Penang + Ipoh + Tualang 'Cuti-Cuti Malaysia' Trip 2007
I took a lot of photos during this trip. So much so I almost ran out of memory XD I'll let the pictures do the talking. Still gotta filter the album out lah. In summary, the trip was very very very FULL+FILLING (until my stomach can explode). Eat Eat Eat Eat Eat Eat Eat Eat Eat Eat Eat Eat Eat Eat Eat Eat Eat Eat Eat Eat Eat Eat Eat Eat Eat Eat Eat... and Eat summore! Oli gained a weeee bit of weight during this trip also, wakakakakakaka!!!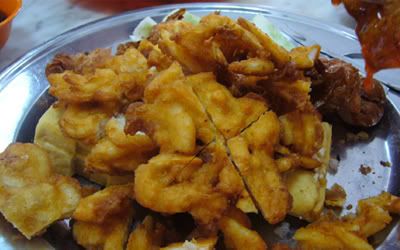 Prawn fritters @ Lorong Sri Bahari. Deliciously cripsy!!!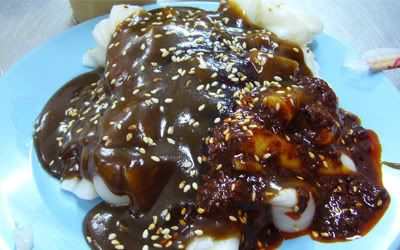 Peanut sauce
"chee cheong fun"
. Yummilicious too!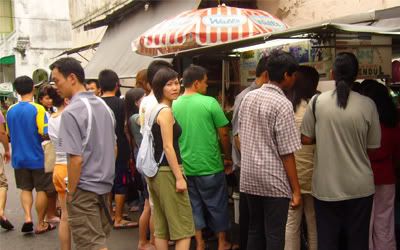 Penang lane cendol!!! *slurrrpp~~~*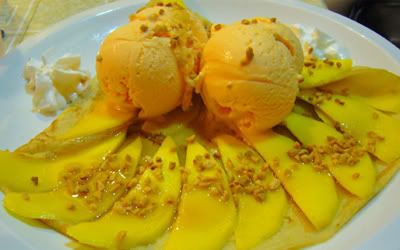 Crepes Cottage pancakes. I think the only thing special is the batter to make the pancakes :P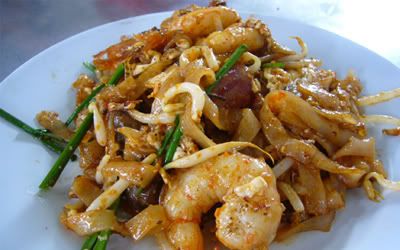 Lorong Selamat famous
"char kuey teow"
. We almost caused a scene here cos the kopitiam has this stupid ruling to charge you RM 0.50 if you don't order a drink, WTF!?!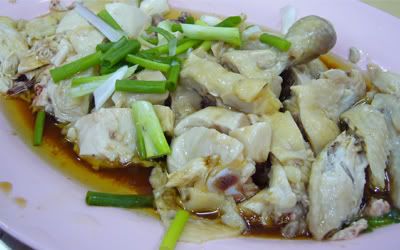 Ipoh white chicken. We couldn't try the famous one because it was closed by the time we reached Ipoh.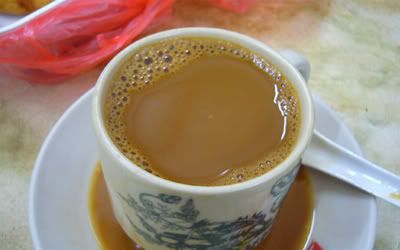 When in Ipoh, of course must try the famous Ipoh white coffee, kan? I'm not much a coffee drinker, however I have to say that the Ipoh white coffee is very nice and smooth.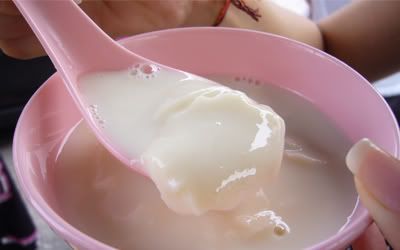 Super smooth "tau foo far"~~~
Ipoh's famous
"yim guk gai"
- Salted chicken. This outlet was featured in the 8TV programmed,
"HoChiak".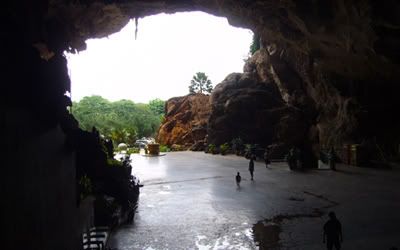 Kek Lok Tong cave in Gunung Rapat. Lovely cave, quite clean. And the back portion of the cave opens up to a magnificent hidden beauty.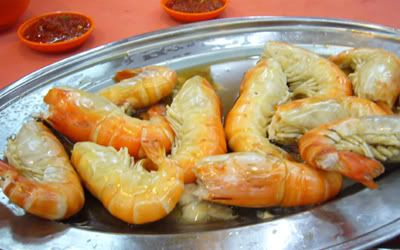 Last stop, Tualang for their wonderful seafood~~~ This is steamed
"dai tau har"
with chinese wine
*hik*
We had another plate of the same prawns but deep fried.